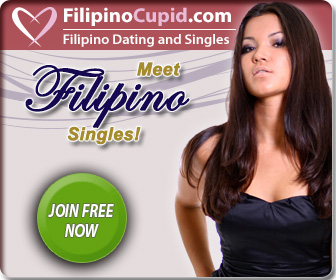 I found this video of Ellen Adarna as an ordinary average girl living in the Philippines. Now she's a day time TV star. Often said to the the sexiest woman in the Philippines and one of the sexiest women in the world.  She is a darling, no doubt about that.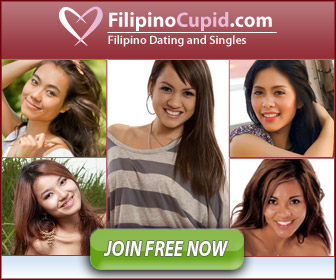 Many of the pictures in this video come before she's famous and she looks looks like so many of the Filipina I see on the streets of of any small town in the Philippines. That drives home the point of just how beautiful many of the women in the Philippines are.
While the foreigners love to talk of all the scamming Filipina they run across, that's not what you'll find most often in the Philippines. When the heart of a sexy Filipina, an average Filipina,  a homely Filipina, a young woman or an older woman and they will treat you better than you've ever been treated in your life.
There is a recent story in one of the Philippine newspapers pondering upon the question of her being the sexist woman in the Philippines.
I came to the Philippines and found an angel. You can come and if you're careful and take your time, you can find one too!
And the women of the Philippines are looking for the same thing most women every where are looking for. They are seeking confidence and stability.
The care much less about your lines, that is your waist line and your hair lines. haha You treat her well or I'll send an army out to kick your butt.
If you treat here well, you'll be rewarded with a near perfect love. No, she wont be perfect, she'll be far from it. She'll make mistakes but she'll be devoted.
You need to learn as much as you can about her culture. If you don't want to adopt it that's fine. But if you want to understand your girl, you need to understand where she's been. Where she comes from and what is expected of her from family and society of within the Philippines. It's very important to her.
Tagged with: Ellen Adarna • Filipina • Philippines • sexy filipina • Sexy Filipina Celebrity
Filed under: Sexy Filipina Celebrities
Like this post? Subscribe to my RSS feed and get loads more!