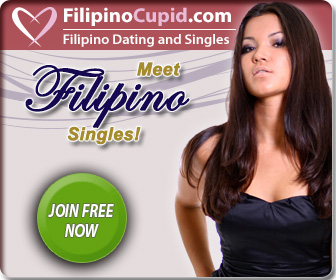 Ran across the assortment of lovely ladies of the Philippines all in their itty bitty bikinis.
Honestly, most pinay dress far more conservative than this on the beaches of the Philippines.
There is a serious shortage of Filipina in bikinis.  That problem may get worse as the governor of Cebu has outlawed biknini contest in the province of Cebu. Now there are still bikini contest in Cebu because some cities in Cebu do not fall under the authority of the province.

Once again, we can enjoy the sexy women of the Philippines and be respectful at the same time.
Tagged with: Filipina • filipina in bikini • Philippines
Filed under: Sexy Filipina
Like this post? Subscribe to my RSS feed and get loads more!