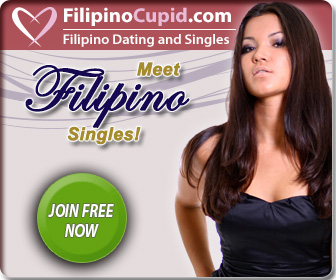 Hot Pinay set to the appropriate old Doors song "Fire" though this is a modern version not by The Doors.
It would be a joy to have my fire lit by these Filipina babes.
Tagged with: hot pinay
Filed under: Hot Pinay
Like this post? Subscribe to my RSS feed and get loads more!