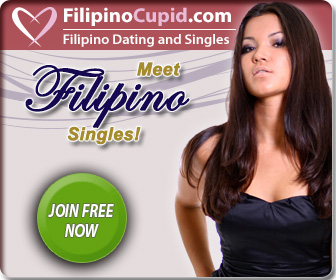 Hot Pinay Perform Take a Sip
Yep, I'd like to take a Zip or Unzip.
Hey, that's what it means.
Actually, someone uploaded this to Youtube and named it wrong. It is take a sip.
I say "drink deep or taste not the Pierian spring."
Dang this is steamy hot Filipina video.
Tagged with: Filipina Video • hot pinay
Filed under: Hot Pinay Video
Like this post? Subscribe to my RSS feed and get loads more!