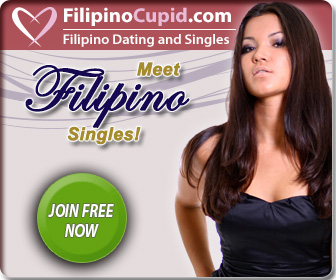 FHM Hot Pinay Beauty Contest
I think I just fell in love with the cowgirl in black. I didn't get her number but she is hot.
FHM is a magazine, you might call it the Maxim of the Philippines though I've never seen a single issue. But I don't spend much time in book stores either. I just signed up for their online site, maybe I'll subscribe.
The do seem to have um worthy content (reads: hot pinay) that needs further examination.
Tagged with: Beauty Contest • hot pinay • Philippines
Filed under: Hot Pinay Video
Like this post? Subscribe to my RSS feed and get loads more!