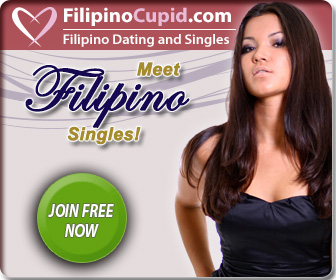 Sexy Celebrities in the Philippines
A slide show featuring some of the hot pinay celebrities one will see in Filipino movies and afternoon TV.
I really prefer the beautiful girl next door Filipina most of all. From time to time though, it is nice to see what is hot in the Philippines. I found another hot pinay video I wanted to share but I'm surprised YouTube allowed it to stay. It was a bit borderline but probably they just haven't found it yet.
So, I decided to play it safe and stick to some tamer shots of the sexy celebrities of the Philippines.
Tagged with: hot pinay • Philippines
Filed under: Hot Pinay Video
Like this post? Subscribe to my RSS feed and get loads more!