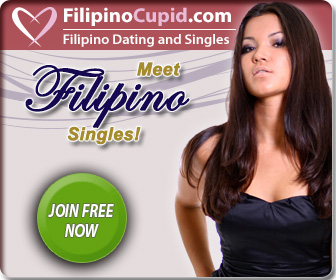 We had a brownout in our city so we went to McDonald's and ran into a friend with his girl.
We ended up going to a little hidden away resort in Cebu and I took these took pictures.
A Hot Pinay Friend
Another shot of this sweetie at the resort in Cebu.
I will get more pictures of the hot pinay I've met in the Philippines. I have a lot going on, time is short.
There will be more, I'll try to start posting more hot pinay several times per week.
Tagged with: hot pinay • sexy filipina
Filed under: Hot Pinay
Like this post? Subscribe to my RSS feed and get loads more!